I have started this page due to COVID-19 forcing me to close my doors and still wanting to help my clients with their pain relief. I have several clients that no longer seek pain management or a pill to manage their pain. so my plan is to have courses that you can take that will pinpoint self-care and self massage techniques that you can try at home to help you in your self-care pain relief journey.
She is very knowledgeable, very polite and skillful. My body hurts everyday from Fibromyalgia. She asked about my problem areas before we even began. She suggested using CBD oil on my shoulders and back. I was so relaxed when I left the office. I slept well that night. I made another appointment with her before leaving. I'm hoping she can get my muscles to relax by going more often for a little while. I would highly recommend her to anyone! She is amazing at her job!! On a scale of 1 to 10 she would get an 11! _ Michelle S.
I felt so much better when the session was over, she suggested a simple exercises ,she explained everything in detail ,was nice and professional .it helped me in my continued recovery of my accident. -Andrew G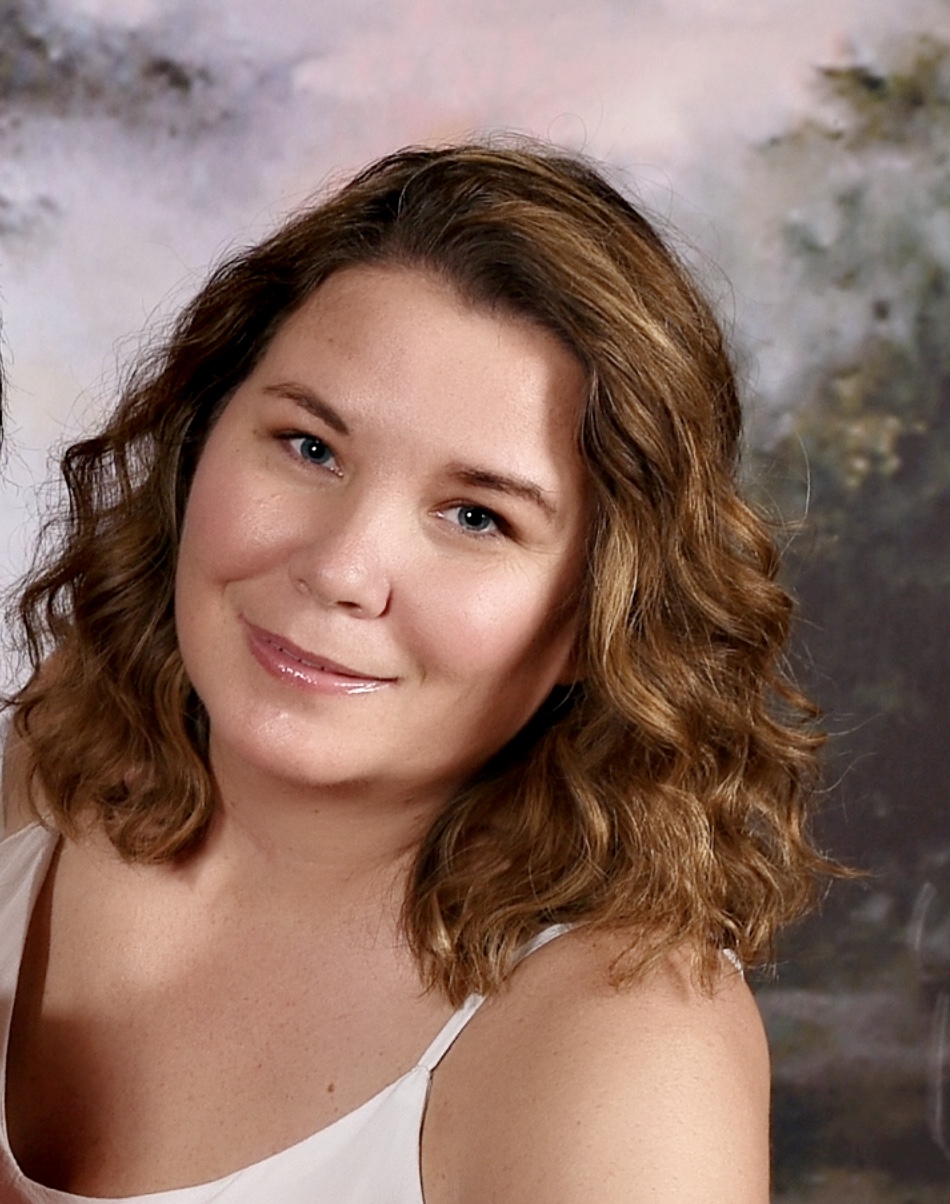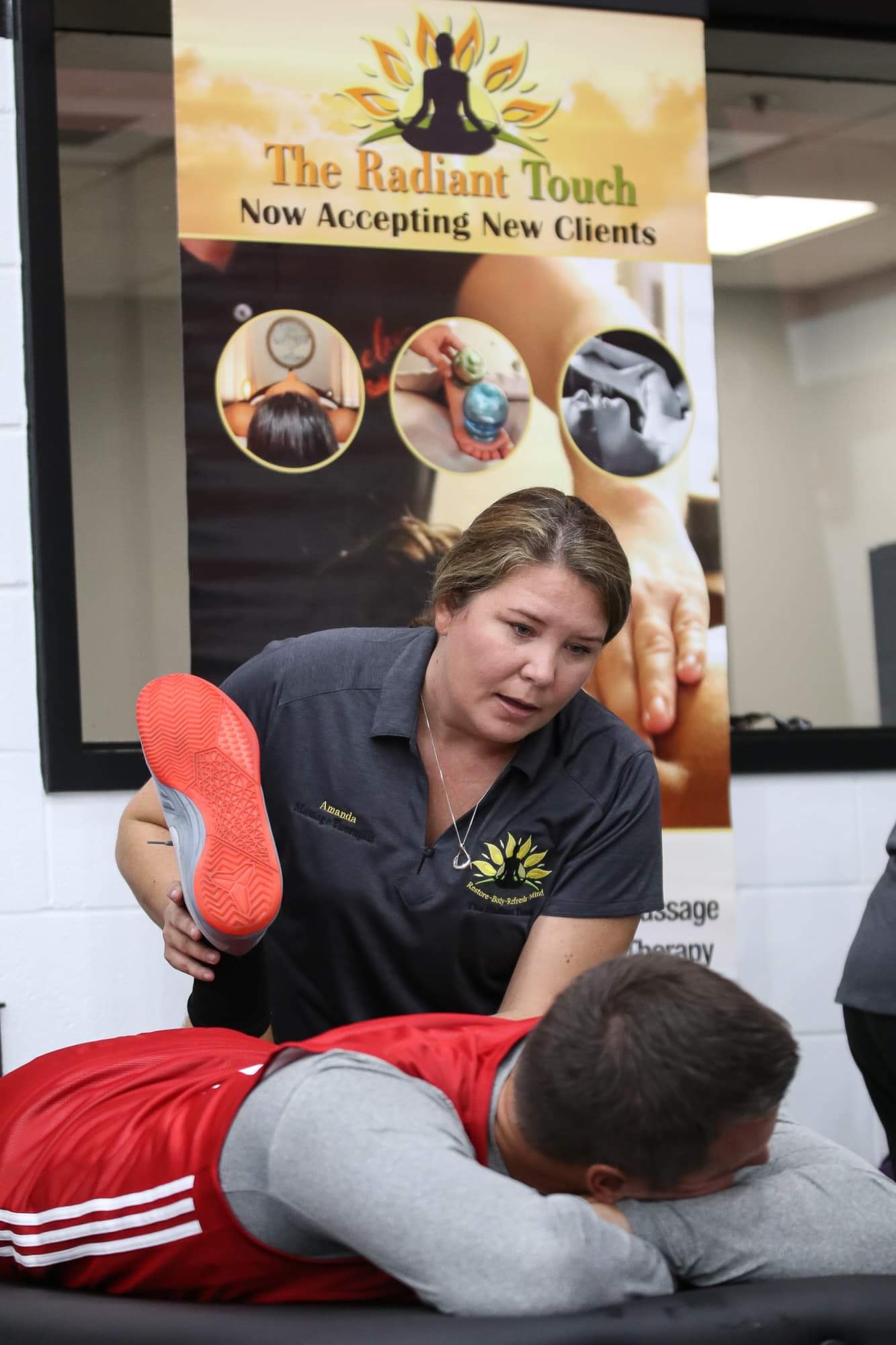 Hi, I'm Amanda Mattingly LMT
I have been a licensed massage therapist for a little over 10 years now. However I have worked in the healthcare field since I was 16. I have always had a passion for helping others that's part of what drove me to massage. I specializes in pain management and sports injury and rehabilitation. In my practice im a huge believer that I can achieve results and pain relief without causing pain. I use a number of different modalities in my practice to achieve those goals such as cupping therapy, stretching therapy, barefoot massage and the use of tools essential oils and Cbd cream.
I have found that a massage session can be therapeutic and relaxing and that it can be very beneficial in the pain relief process to be able to relax.